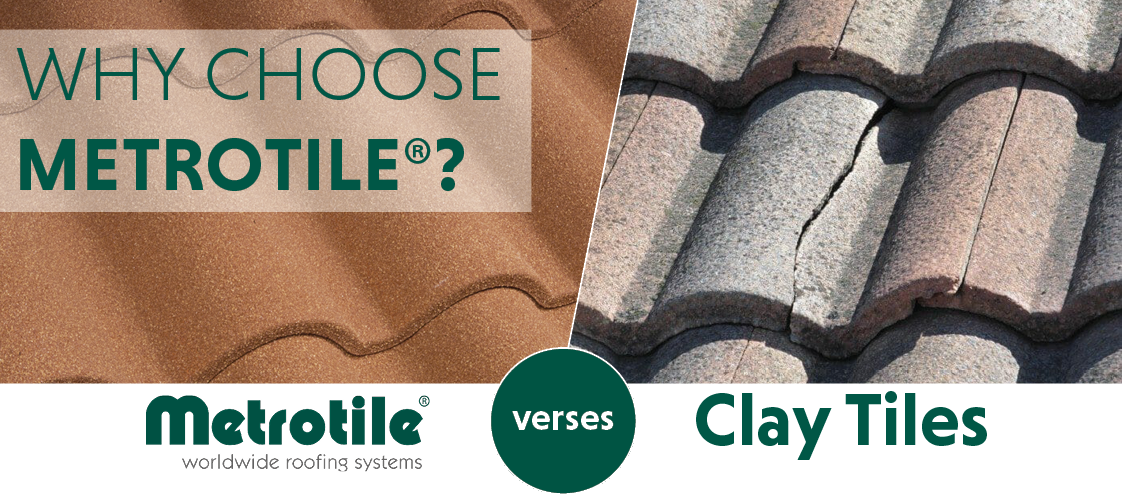 Both look good and cost around the same, so which is the better investment?
TRANSPORATION
• Lightweight (approx 1/10th the weight of clay) making Metrotile® cheaper & more environomentally friendly to transport
• Steel won't break or crack during transport
• Only buy what you need. Less waste, less cost
• Expensive to transport due to weight. More fuel is required which Means more pollution. These costs are passed on to the customer
• Breaks during transport. The cost of this is added to the tiles that don't break
• You need to buy more than you need to cover breakages during transport and installation
INSTALLATION
• Lightweight Metrotile® requires less support, saving cost on your structure
• Requires less timber battens, reducing costs
• Won't break during installation
• Quick and easy to install
• A heavy clay roof requires more support, increasing the cost of your structure
• Clay tiles are small, requiring many more timber battens
• More tiles break during installation, adding cost
• Small tiles take longer to install
AFTER INSTALLATION
• Tough zincalume steel deosn't damage afer installation
• Tiles will not move during high winds and storms
• Can not be removed by intruders
• Virtually maintenance free
• FREE 30 year warranty
• Easily broken by falling fruit & birds dropping things onto the roof
• Wind displaces tiles, creating holes in the roof
• Easily removed to break into home
• Continueous repairs to broken, cracked and slipped tiles
BLACK STAINS, LICHENS & ALGEA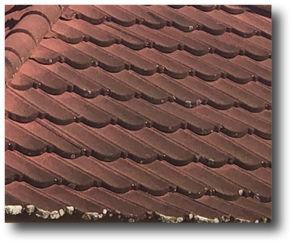 This can effect most types of roof including clay, concrete & stone coated steel roof tiles. This is not a problem with the roof but is a feature of the vegetagion surrounding it.
A Metrotile® roof however, resists this occurance longer than clay and concrete tiles, and can be easily cleaned to return the roof to looking like new.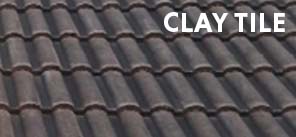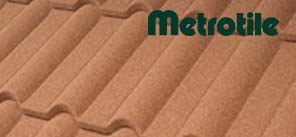 Os telhados Metrotile® proporcionam tranqüilidade. Por que arriscar blocos não comprovados quando você pode ter todos os benefícios do Metrotile®. Todo telhado Metrotile® vem com uma garantia de 30 anos GRÁTIS.

Você pode usar seu telhado Metrotile® para coletar água da chuva com segurança. Pergunte ao seu distribuidor MetroTile® sobre Calhas de águas pluviais

Definir a confiabilidade de nossos blocos é como eles são feitos e com o que são feitos. Utilizamos apenas as melhores matérias-primas para construir um ladrilho projetado para funcionar por toda a vida.
Assine a nossa newsletter
CARACTERÍSTICAS E BENEFÍCIOS